"Best apron on the market! Already had one and I had to get another one. They're just so well made compared to other aprons on the market."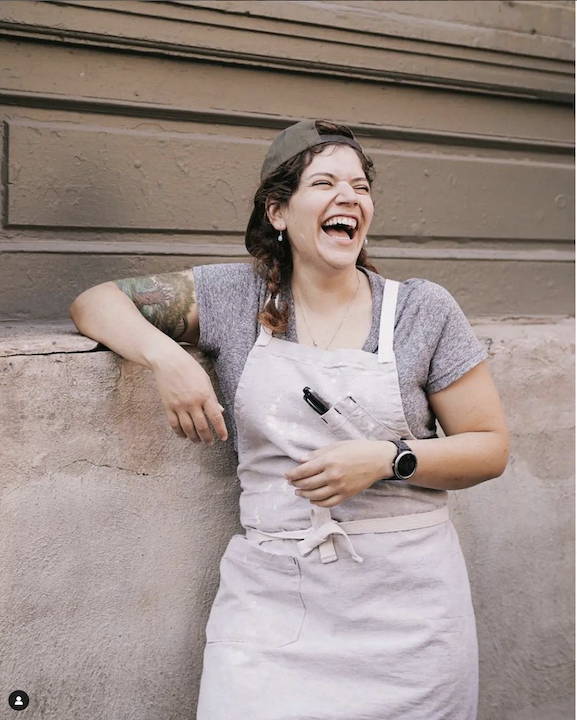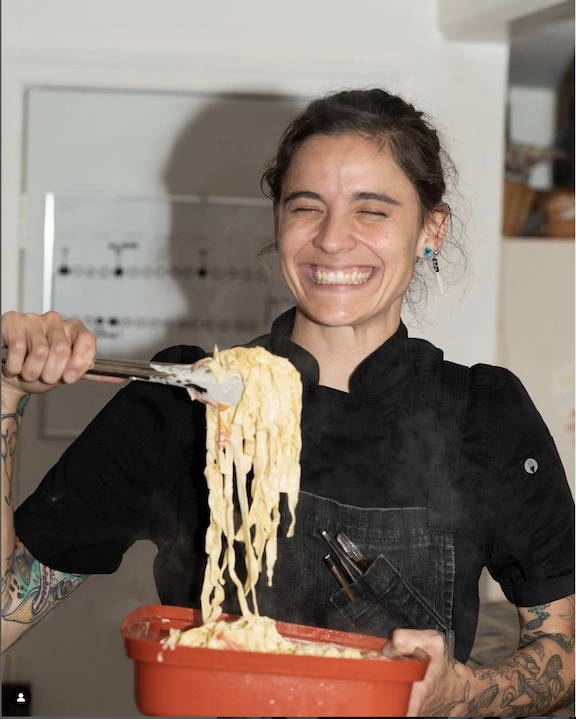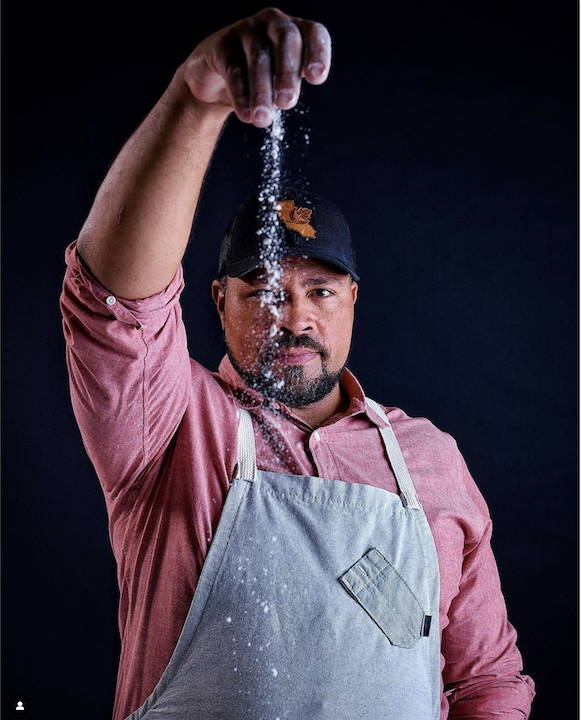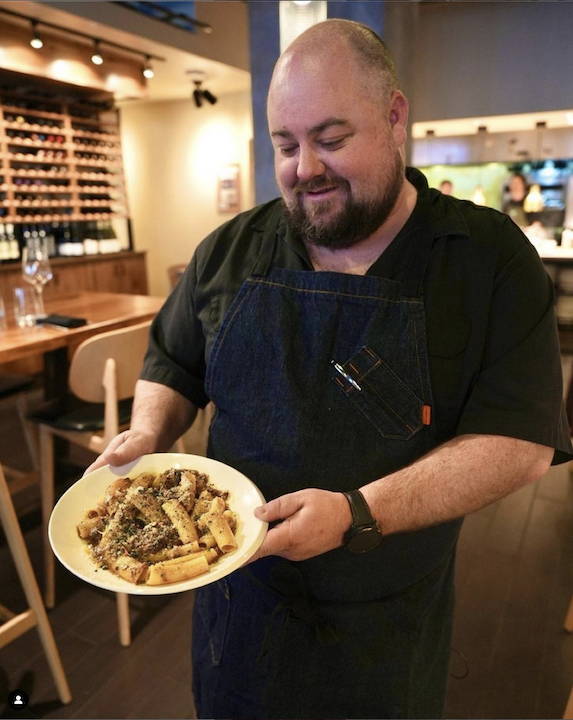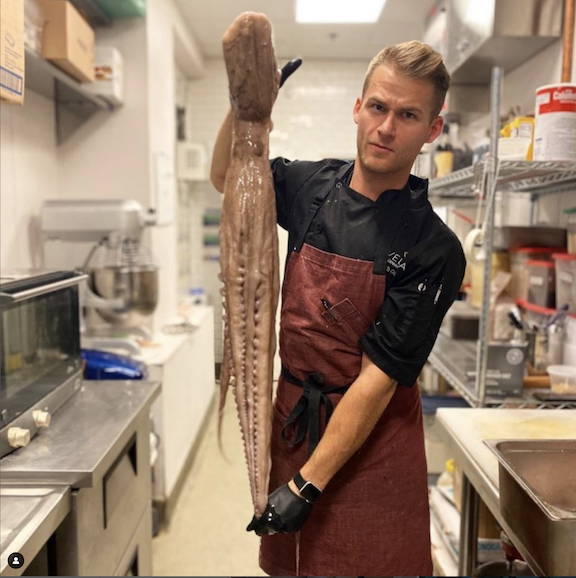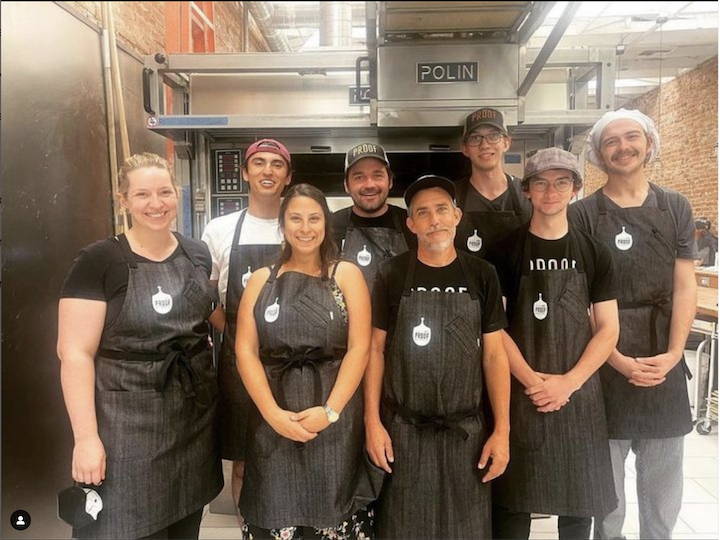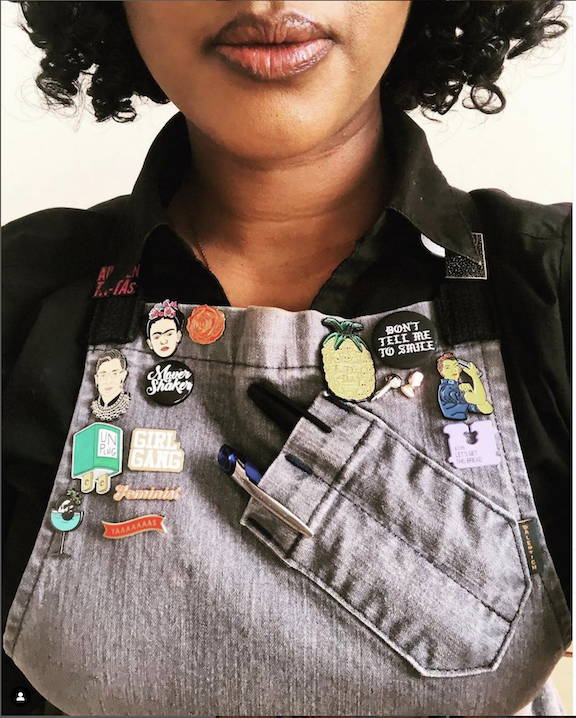 All of our aprons and knife rolls are 100% handcrafted in Colorado. Our studio is a converted grain silo in the middle of the mountains on the Western Slope, surrounded by cattle ranches, farms, and beauty in every direction.
For us, Valentich Goods is not just a business, it's our livelihood. As a husband and wife team, it's always been important to us to create something we could be proud to put our name on.
Instead of outsourcing production to factories overseas, we made the choice to keep it close to home. We personally handle every single item that leaves our studio. Quality over Quantity!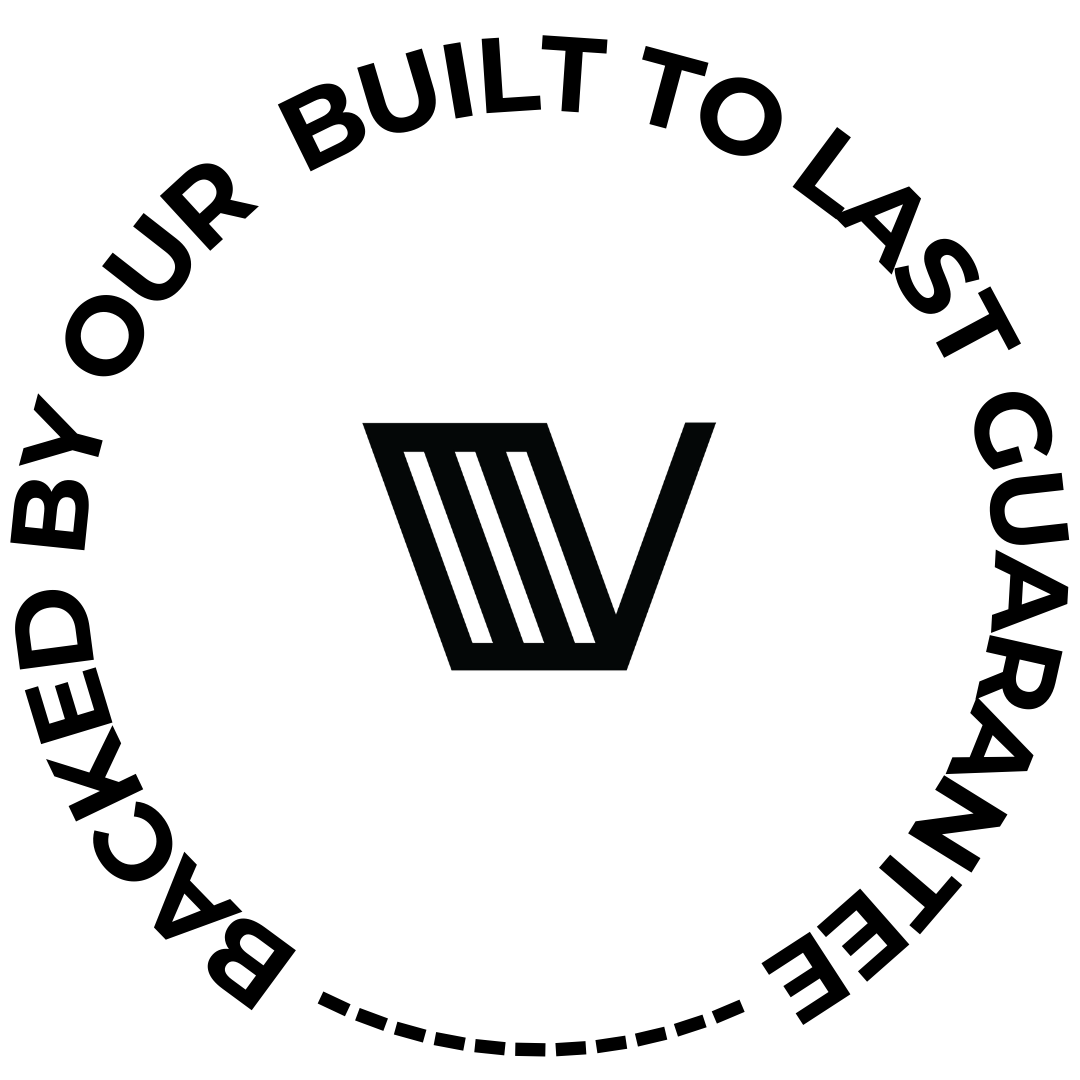 If anything fails on your apron (beyond normal wear & tear) we will happily repair or replace your apron for free.